Stop the Down Escalator!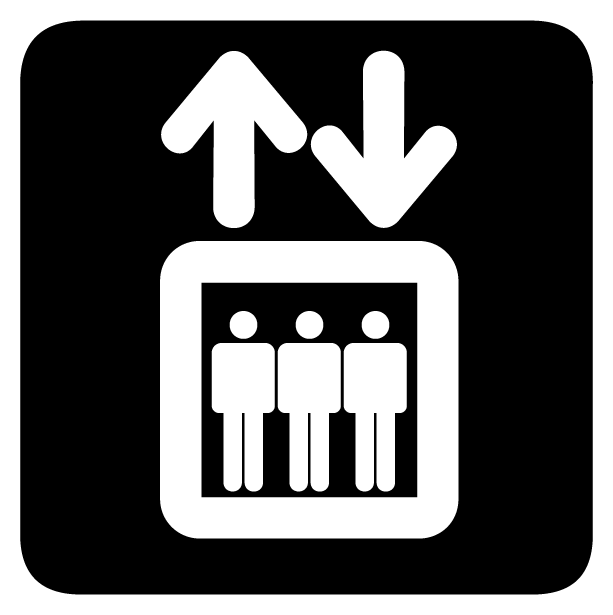 Why should I leave a bequest to a charity I have been supporting for years? Isn't it now someone else's turn to support it?
I have known the answer to this question intuitively for years, but I couldn't find a satisfactory metaphor to illustrate it until my wife and I went shopping in Bloomingdale's last week. As I rode up the escalator, I contemplated the tough times in the retail business and pondered as I watched other people riding down the escalator in the opposite direction.

Then, it hit me! How can you ever hope to fill the 3rd floor with shoppers when people are leaving as fast as they are arriving? What if you could keep them from riding back down the escalator, and the floor would just get more and more crowded? Retailers could use such a trick in this economy.
"Okay, Bobby. You have been obscure before, but how in the world does this relate to leaving a bequest to a nonprofit?" you ask.
It's simple. If a nonprofit spends all of its energy attracting donors up the escalator, while some current donors are dying (or taking the escalator back down, so to speak), then the best the nonprofit can hope for is to keep its capacity the same or maybe increase it a little bit. How will they be able to respond to rising costs or meet new challenges in these circumstances?
However, if every donor who gives an annual gift of $1,000, for instance, would leave a $25,000 bequest, then the nonprofit would continue to generate their annual gift from the resulting endowment's income. The donor's gift will not have been lost and would not need to be replaced. As new donors give, their gifts will represent a 100% net gain in operating capacity. The down escalator will have been stopped!
"Interesting perspective," you say. "But aren't you going to tie this into community foundations in some way?" Of course I am. I really need to keep my job right now.
Community foundations can be helpful here. Since most charitably inclined individuals support many nonprofits, an endowed fund at your community foundation offers tremendous flexibility. Your fund can support both specific charities and broader charitable fields of interest. You can name the fund as a beneficiary of your estate, and you can make adjustments in the fund letter from time to time as your thoughts change about how best to continue your charitable interests beyond your lifetime.
Community foundations usually offer a stewardship edge, as well, since endowment management is their primary focus. If you can maximize your endowment's investment return over time, then all of your charities will benefit. In the case of The Community Foundation Serving Richmond and Central Virginia, we co-invest our endowment with the University of Richmond, which typically ranks in the top quartile of university endowments for investment performance.
Whether you make bequests directly to your supported charities or make a single bequest to a fund at your community foundation, you will be finishing the job you began during your lifetime. You will have permanently increased the ability of your charities to accomplish their missions. The down escalator will have been turned off.
Robert Thalhimer