Caroline Heine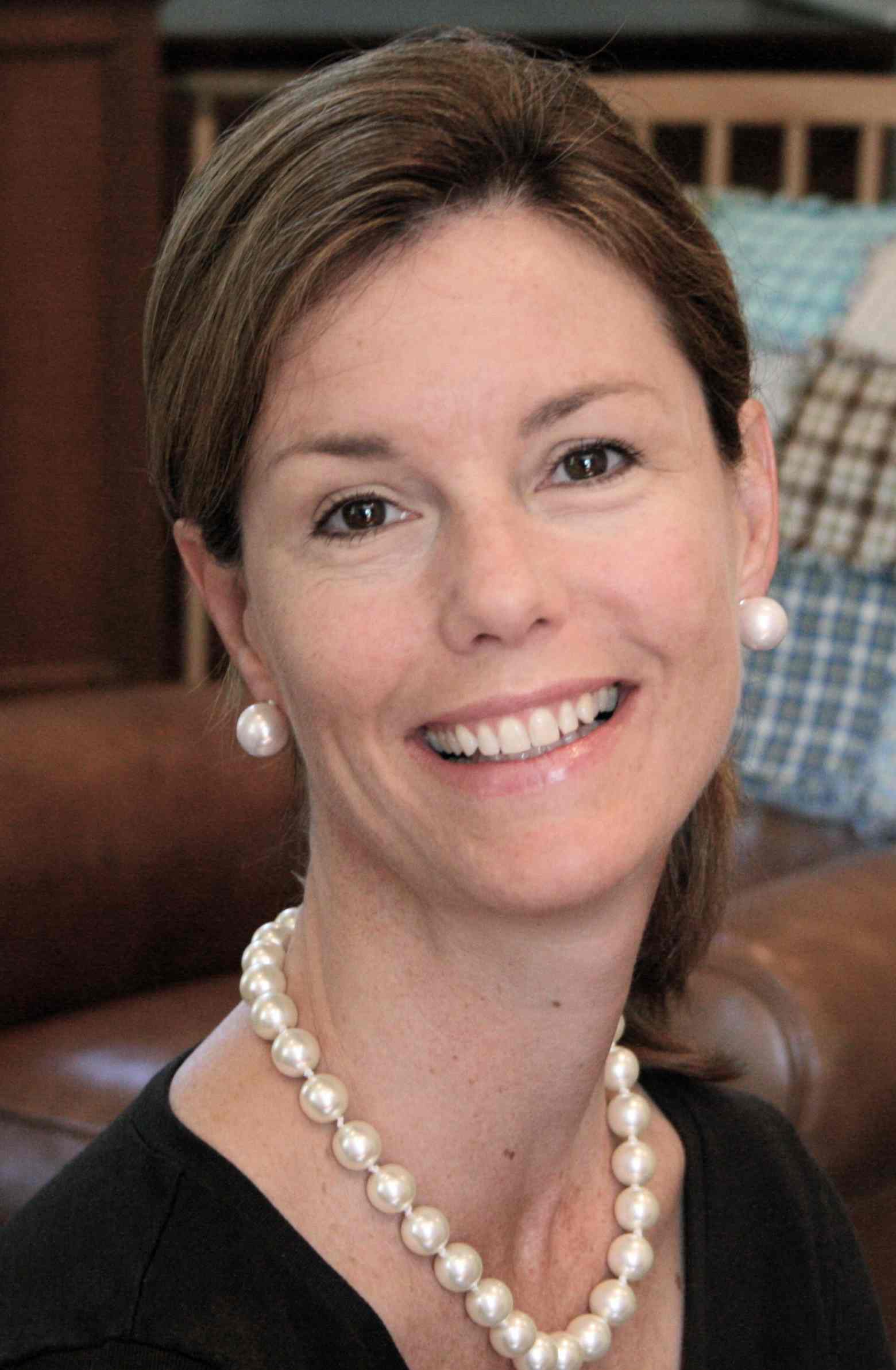 Caroline Roberts Heine, chief operating officer, GivingNet (formerly Community Foundations of America).
Caroline Roberts Heine joined GivingNet shortly after its founding in 2000, working in the areas of business and strategic planning, communications and project management. Her current responsibilities include strategy and business planning, business development, relationship management, communications and marketing, and operations and compliance oversight. She has also been responsible for the creation and implementation of an innovative and highly successful communications program, management of subscriber services, as well as planning and development of an initiative designed to create partnerships between financial institutions and community foundations.
Before joining GivingNet, Ms. Heine directed the operations for Bulldogs in the Bluegrass, a summer internship program for Yale University undergraduates. Prior to that she served as assistant director of the Executive MBA program at the University of North Carolina at Chapel Hill, sharing responsibilities for admissions, course development and support, student and faculty relationship management and marketing/communications. She started her career as a critical care registered nurse and later managed patient care services in a private neurosurgical practice. She currently serves as the chairman of the board of Breaking New Grounds, Inc. She has also served on the boards of For My Future, and Friends of the Crescent Hill Library, in Louisville, the One World Market in Durham, NC. In addition she has served on The Big Read advisory committee, the Apple Patch Community Hat Affair, the Parents Association of St. Francis School, and as a tutor in the Centennial Olivet Baptist Church.
Ms. Heine earned her BA in Political Science with honors from Butler University, and her MBA from the Kenan Flager Business School at the University of North Carolina at Chapel Hill where she was named to the Beta Gamma Sigma honorary society.

Read Archived Posts by Caroline Heine
Contributor